Welcome and Congratulations!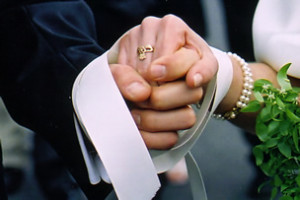 Welcome and congratulations on your engagement! You are about to embark on creating the most meaningful aspect of your wedding day celebration – Your Wedding Ceremony.
Whether you are choosing to marry for the first time, or being provided another opportunity to experience the intimacy of the marriage commitment, we welcome you!
Reverend Peadar Dalton, located in Sonoma California is an ordained minister, licensed therapist practicing through wedding ceremonies and other celebrations of life. He is well known, and is voted year after year the favorite wedding officiate throughout Sonoma and Napa Wine Country. He brings to your sacred event, an inspirational style and authentic presence. Each ceremony will have meaning, imagination and sacredness, created by the uniqueness of the Bride and Groom's love and commitment to each other. 
Your Ceremony Matters will put their heart and soul into guiding you on the journey of creating a spectacular wedding ceremony.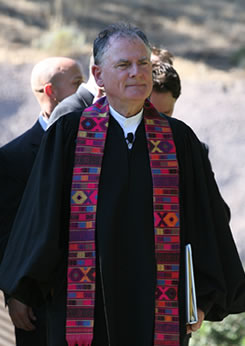 Rev. Peadar deeply believes, that the joy, love and blessings of the guests and family surrounding the Bride and Groom at their ceremony; a community that will never in history come together again, will travel with the bride and groom forever in their memories, and in the heart of their marriage as husband and wife.
Rev. Peadar receives requests to marry couples from all over the world that choose to marry in the Sonoma and Napa wine country. Couples vary in culture, religious and ethnic backgrounds. Rev Dalton is comfortable with a relationship-centered language ceremony that is spiritual in expression, but not necessarily denominational in tone.
Your Ceremony Matters enjoys guiding each couple with the opportunity to blend their own spiritual beliefs and family traditions as an expression of respect and love for each other and honoring family and friends. If a couple chooses to have a more religious tone in the language of a wedding ceremony, he is completely comfortable to offer a ceremony created that includes religious beliefs. In fact Rev Dalton, encourages couples to consider the importance of the support of a faith community in their lives as a married couple and possible future parents.
What is most important to Rev. Dalton is that the couple has considered the impact of marriage commitment and the lasting consequences of their wedding day.